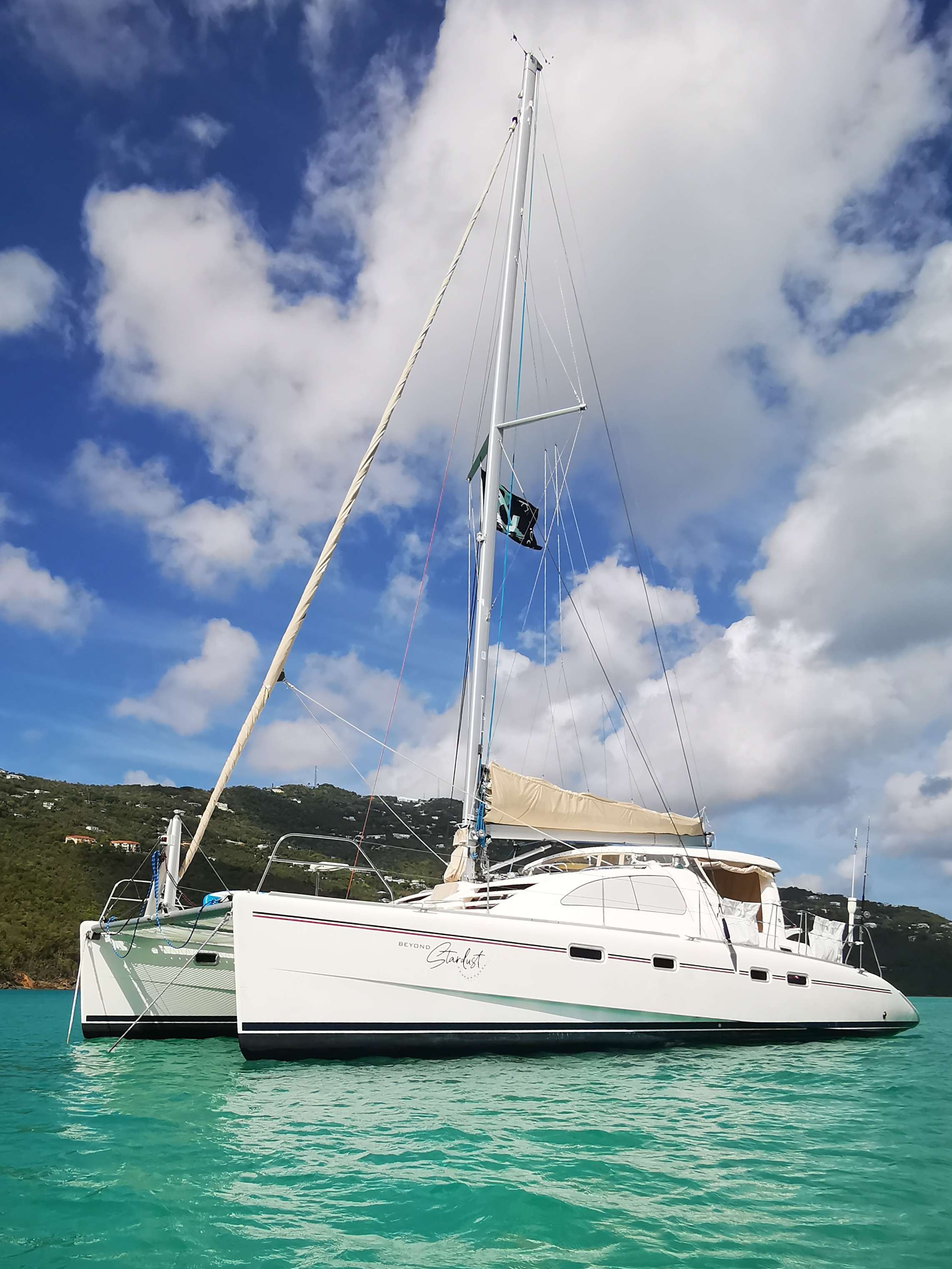 Accommodations:
Outback can sleep up to 8 guests. 3 queen cabins with their own bathrooms. Two additional small adult berths are available in both the forward cabins providing flexibility for families with 3 children, to all sleep in the same cabin or for two friends to share a cabin each having their own berth to sleep in.
All cabins have ample head room, air-conditioning and the forward cabin beds are walk-around beds for easy access.

Suitable for three couples, families and mixed groups.