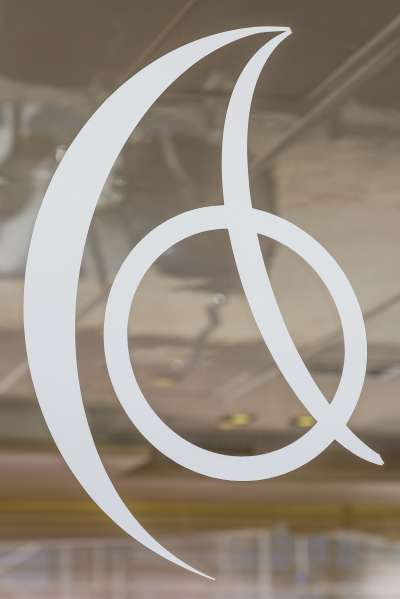 CREW PROFILES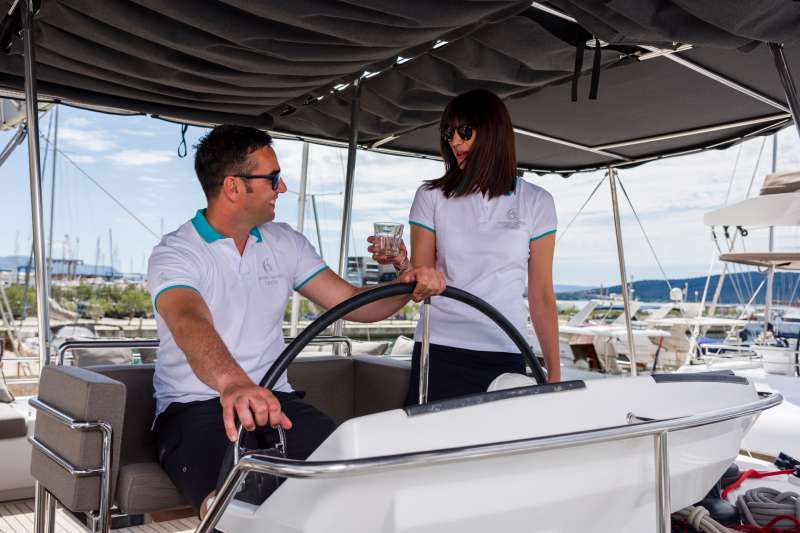 Title
Name
Nation
Born
Licenses
Captain
ZORAN BRADIC
CROATIAN
1979
Yacht Master 100 BT
MARINELA MALETIC
CROATIAN
1985
B
Number of Crew: 2
Languages: ENGLISH & ITALIAN
Crew Profiles:
Zoran Bradic - CAPTAIN

Zoran Bradic, born 1979 in Split, Croatia, has been on the sea most of his life. It started with fun fishing with the family as a little boy, then recreational sailing at first which turned into a passion and later a job.
He completed his Yacht Master 100 BT licence in Split, as well with D2 Basic Safety and GMDSS license. He had worked as a skipper for the past 12 years on the Adriatic, skippering boats ranging to 72 ft. He has also worked on organizing team of sailing regattas in Sardinia, Croatia and Turkey.
As a highly trained and experienced yachtsman, Zoran has always been winning high plaudits from his clients for his friendly character, his calm attitude to problem solving and his commitment to putting his clients interests first. Zoran is fluent in English and can get by in Italian.
After Arctic Queen first captain Boris Vrhovac who continued his career aboard our new addition Lagoon 620, Zoran presented a logical choice to lead a new crew aboard our flag ship. This is a competent captain, approachable at all time, and will be as discrete or engaged as you wish him to be.

WHAT MAKES ME HAPPY BESIDES MY WORK, SEA & BOATS: Traveling & meeting new people, watching a good movie or reading a book with glass of wine.


Marinela Maletic - HOSTESS / COOK

Marinela Maletic was born in 1985 in Split,Croatia. From her early age she was drawn to the art of food preparation and did not take long before she was pulled in and is still mesmerized by it.
While in college, she started working on super yachts, where she had an opportunity to learn silver service, provisioning, decoration styles, arranging flowers, housekeeping & deck help. Marinela discovered her passion for cuisine both traditional and modern. Since then, her love for cooking drove her to constantly improve her skills and broaden her menu repertoire.
Marinela is fluent in English & Italian. She graduated from University of Zadar, Croatia and holds master degree in Slavic languages and word literature. Being equally in love with Croatian landscapes, sea and cuisine, becoming a hostess for Adriatic Sailing was a very natural thing to do. Her mission is making your holiday on Arctic Queen the best you have ever had - a truly royal experience.

WHAT MAKES ME HAPPY BESIDES MY WORK, SEA & BOATS: Sport, love, friends and family make me happy. I love to exercise on a daily basis.