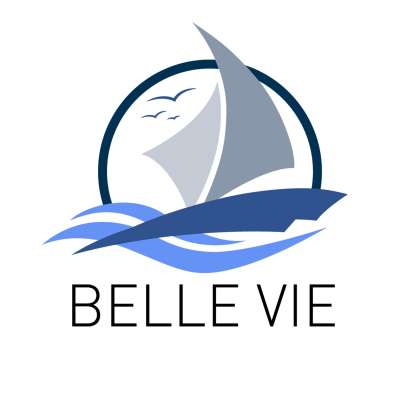 CREW PROFILES
Title
Name
Nation
Born
Licenses
Captain
Dimitri Prudent
Martinique
0
RYA Yachtmaster
Chef/Mate
Noemie Diaques
French
0
STCW
Number of Crew: 2
Languages: English
Crew Profiles:
Dimitri Prudent

Originally from Martinique, Dimitri began the enjoying the sea by snorkel and spear fishing on a traditional fishing vessel called ' Yole Ronde'', which he sailed around Martinique in his youth with a crew speaking both French and Creole.

After acquiring his Masters and Engineering licenses, he continued his sailing career in varying positions and on different sized vessels both sailing and motor yachts throughout the transatlantic Ocean, Caribbean and Mediterranean seas.

Dimitri is dynamic and open minded, he likes engaging with guests and allowing them to discover the wonderful nature of the sea, making for many memorable moments onboard.

Noemie Diaques

Noemie was born and raised in the south of France. As a child she was always on the water and spent her summer on her father's sail boat snorkeling. Her aunt had a restaurant where she worked in her teenage years and her mum is a yoga teacher, with a real passion for both healthy living and nutrition, which also has helped to shape Noemie's outlook.

Noemie always felt very comfortable in the kitchen whether cooking classical Mediterranean food, vegetarian, and other south west French specialties as she grew up learning from her mum or her aunt. Her traveling helped her to discover new cooking styles and flavors that she added to her repertoire. She also developed a love for Asian and Latin food.

When Noemie graduated with a degree in the hospitality industry she began working and traveling around Europe. As her need to travel only grew and was paired with missing the sea, she decided to work in the yachting industry. Noemie took a captains course and began working in Caribbean. She met Dimi on her first charter and they have been working as a couple ever since. They have chartered the Mediterranean extensively and are looking forward to returning to the Caribbean.