CREW PROFILES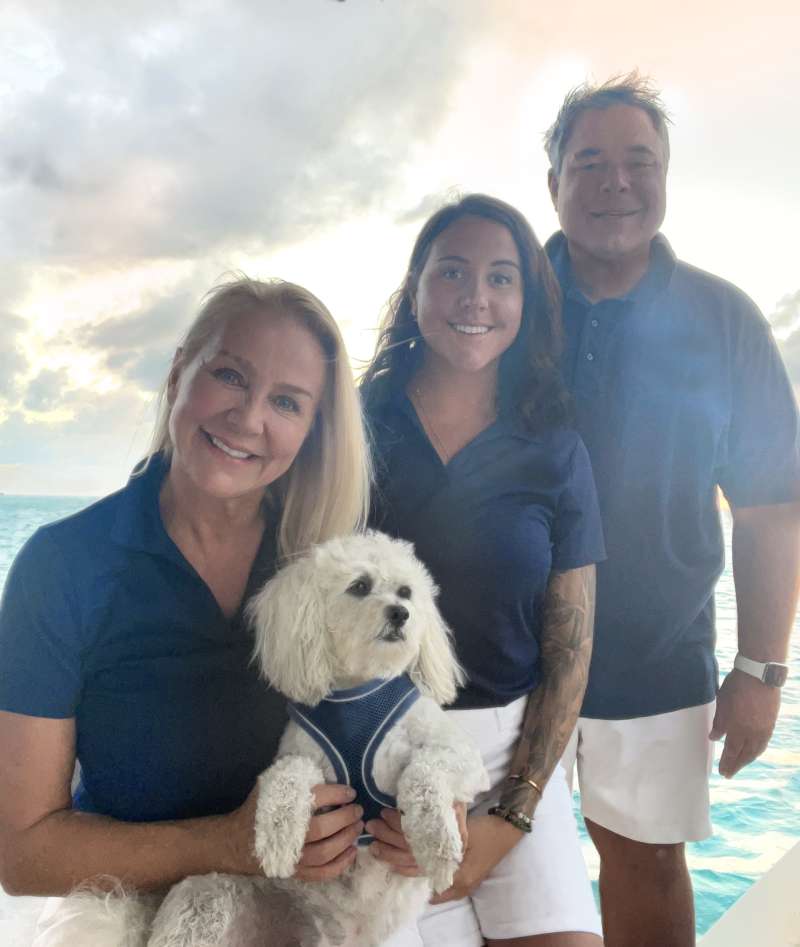 Title
Name
Nation
Born
Licenses
Captain
Tom Moquin
USA
0
USCG
Chef/mate
Betsy Moquin
USA
0
Number of Crew: 2
Languages: English
Crew Profiles:
Captain Tom

Tom is our yacht captain. His love of the water started at an early age. He managed to turn that love into a career. He is a seasoned sailor with first-hand knowledge of the most favorable spots that are in the Exumas. He knows the Bahamas well, especially the less touristy areas, uninhabited islands, anchorages with the best benefits, and the secret places where the lobsters hide. Tom loves to have fun and adventure, but the safety of his guests and yacht is his number one concern. With Tom at the helm, you are sure to have the trip of a lifetime.

Betsy

Betsy is our chef, hostess, bartender, and travel agent specializing in 5 star service. With Betsy on board, your trip will be uncomplicated, effortless, and above all, extraordinary. She is very accommodating and responsible for creating your perfect vacation where attention to detail, the highest level of service and exceptional value, will help you create memories that last forever.

Henry

Henry is our first mate. Well, really he will be your first meet as he loves to greet every new guest with the wag of a tail. He also works as security alerting us when strangers approach, but don't worry, he doesn't bark much. Mostly, he just smiles and loves on everyone. If you are not a dog person, this charter may not be for you. Better yet, bring your own pup. Paws Ahoy.

We are Captain Tom and Betsy. We have been cruising for 4 years. First, on a 41' Hunter DS monohull, and now on a 56' Lagoon catamaran. Along the way, we sold pretty much everything we owner (twice!), gained a great boat dog (Henry), had a bunch of wonderful times and some adventures.