CINQUE GUESTS COMMENTS
A great time!
27 July-3 August 2019

Despite the weather wasn't the best, we had a great time aboard Cinque and thanks to the caring and cheerful crew, everything went really well!
Best Regards

Mr. K.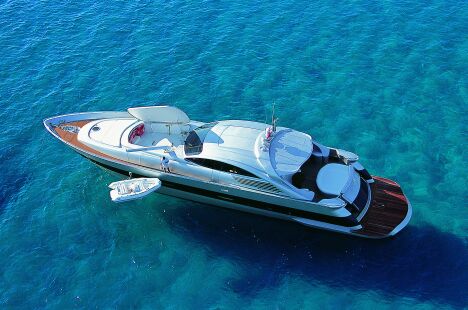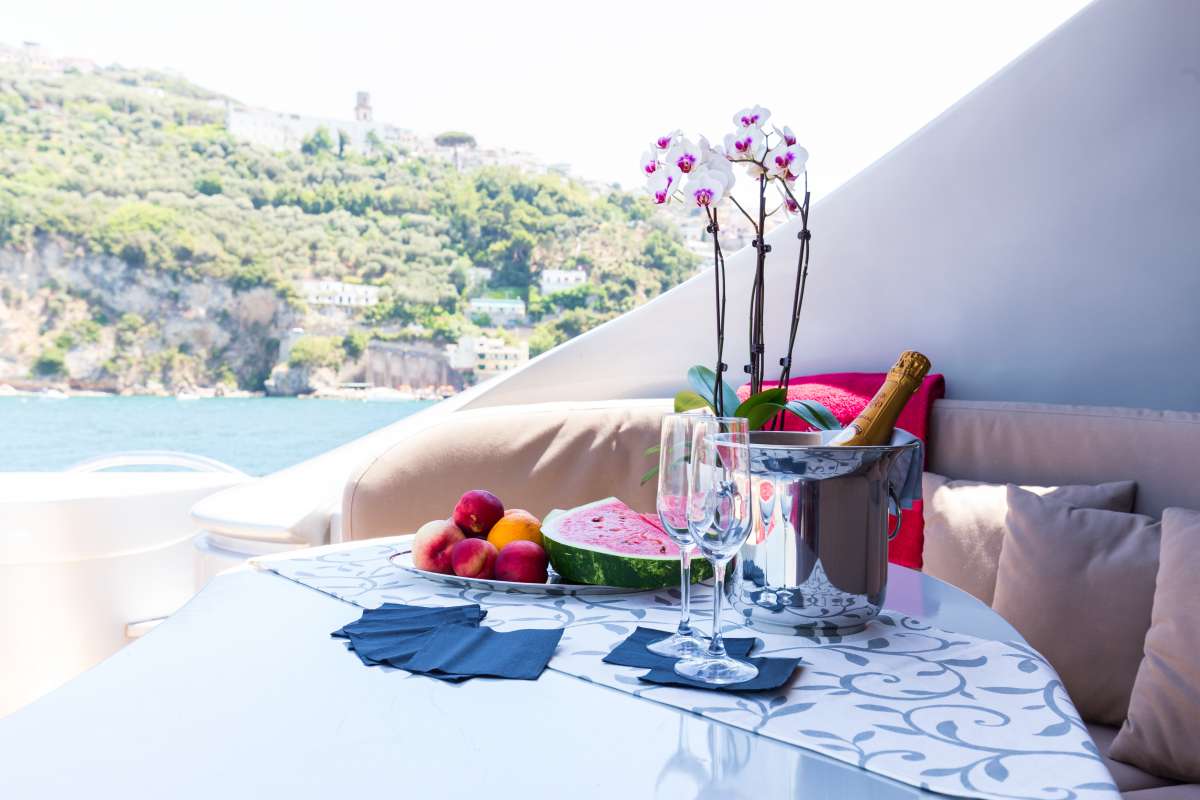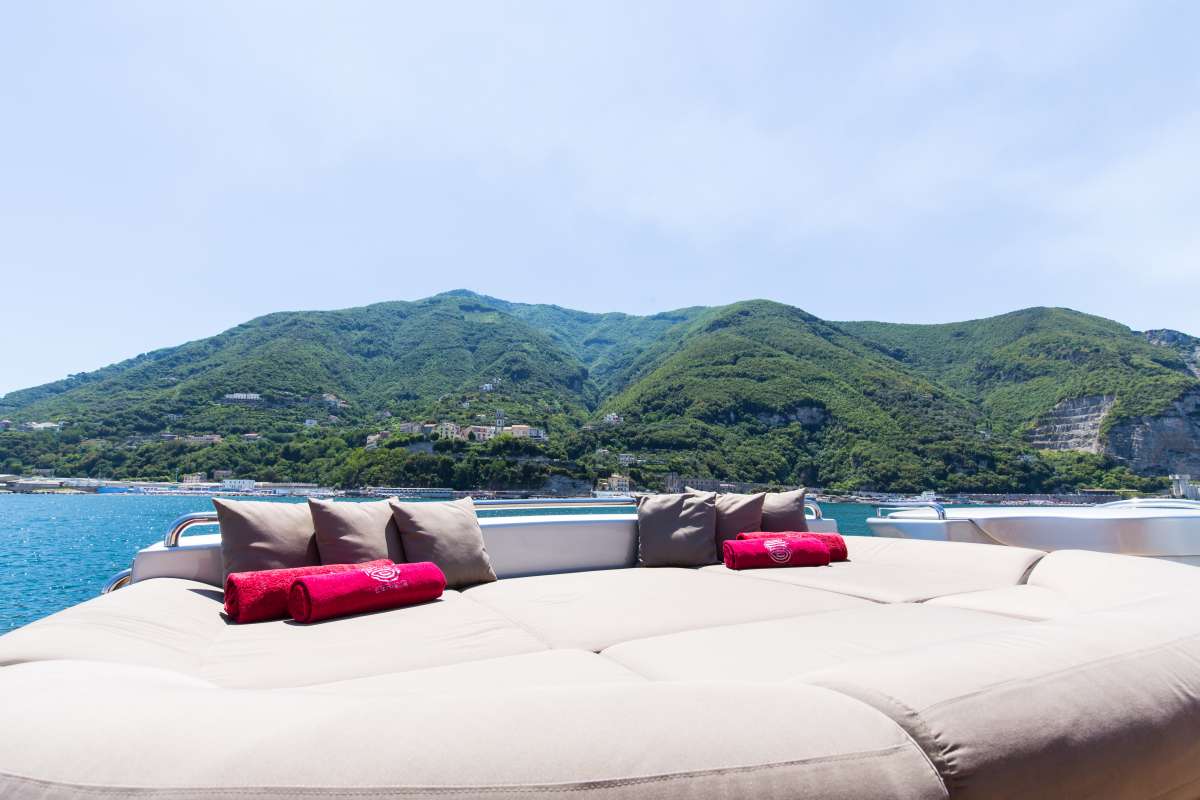 Best Crew Ever!
Dear all,
Thank you so much for keeping us happy, safe and well during our time on the Cinque. You made us feel safe and secure as you did everything you could to make our trip spectacular. You are the best crew ever!
I don't think we would have seen the Amalfi Coast and Positano if it weren't for your experience. Also, thanks for recommending the Regina Isabella SPA, it was the best massages we ever had! Because of your efforts, we really had a wonderful time in Ischia and all the other amazing places. We loved being a part of the Cinque family for this week.

Grazie!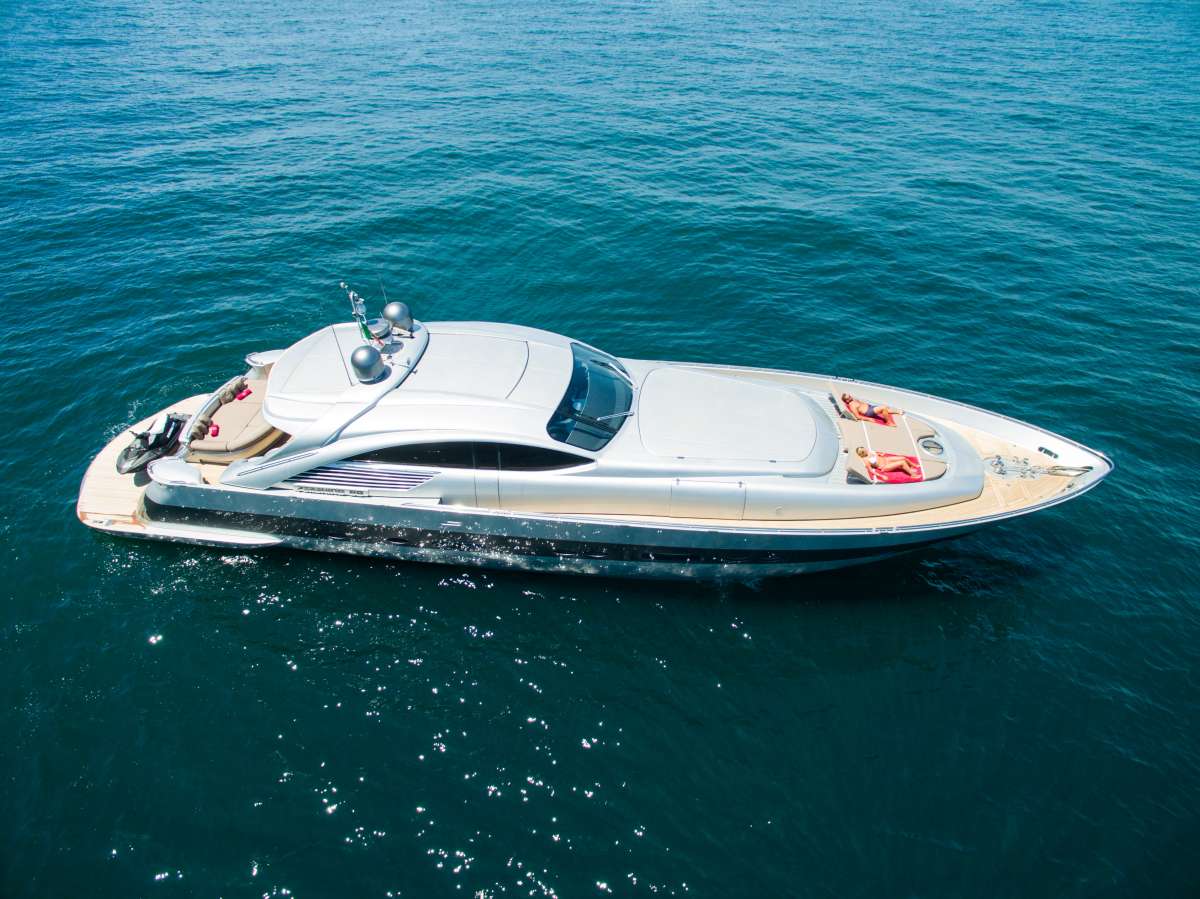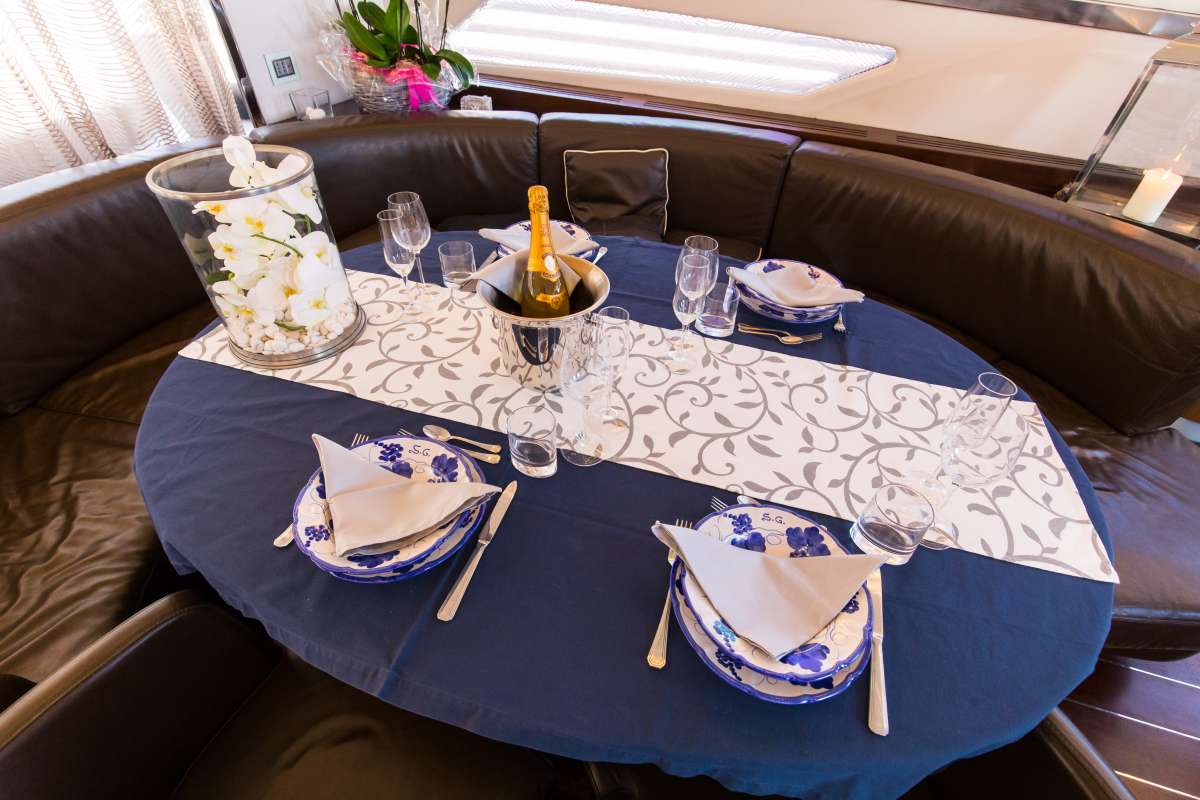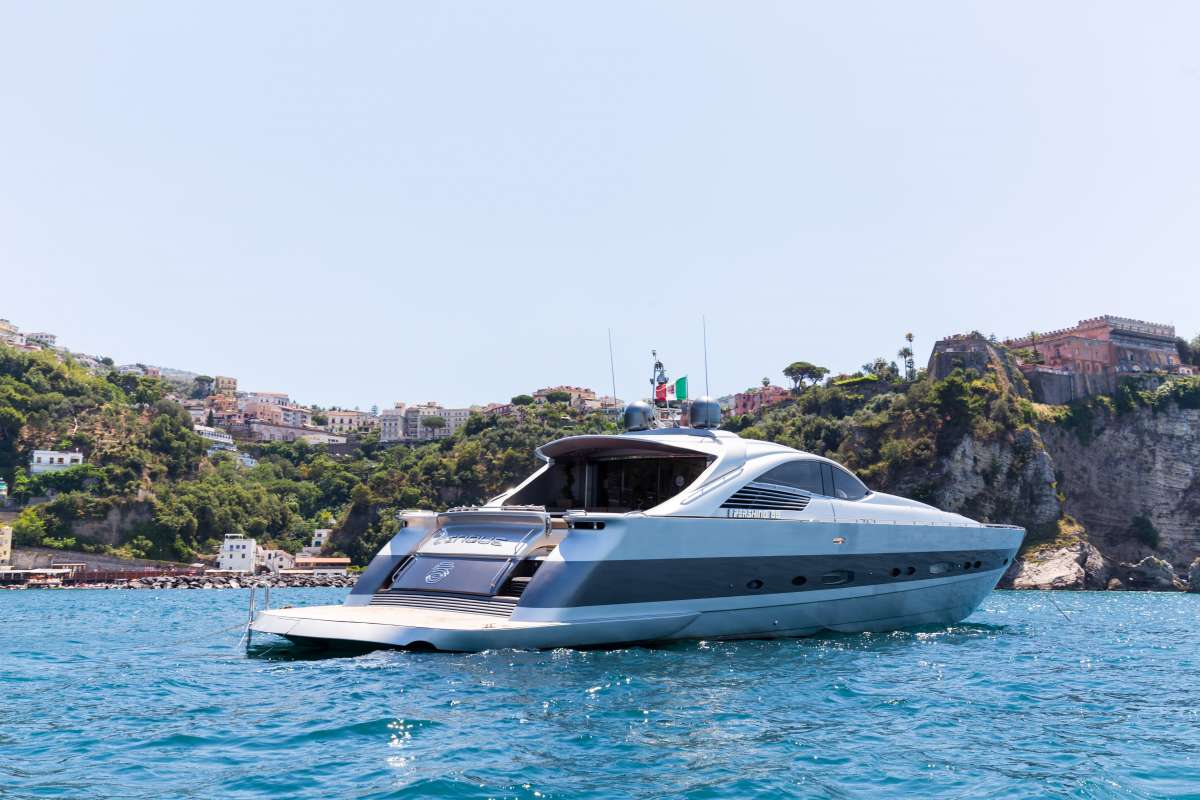 Amazing Holiday!
29 June-6 July 2019

Dear All,
We can't thank you enough for making our family vacation so amazing. We truly feel like we were part of your family.
We are honestly so sad we are leaving, we can't wait until we vacation with you again!

Love,
Juliana, Ruby, Lily, Bella, Cam, Dave