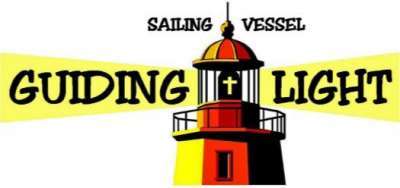 CREW PROFILES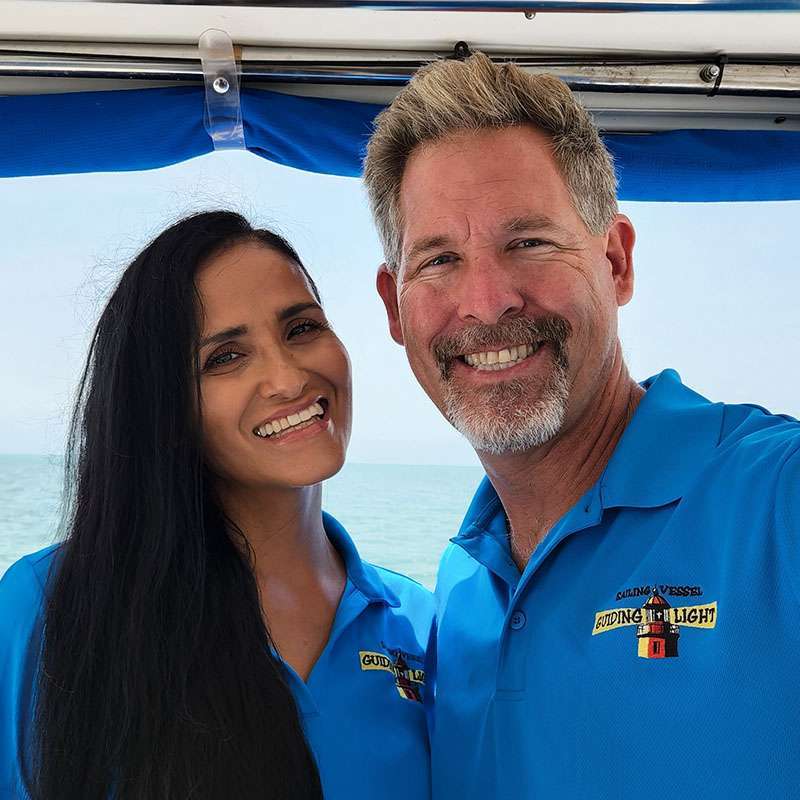 Title
Name
Nation
Born
Licenses
Captain
SHANE McCLELLAN
US
0
50 Ton
Mate
Lilia Pacheco Cortes
MX
0
Number of Crew: 2
Languages:
Crew Profiles:
CAPTAIN SHANE McCLELLAN:

Shane was born and raised in Dallas, Texas and at the age of 20 moved to Colorado where he worked as a volunteer firefighter for the City of Golden and had a career as an auditor. In 2009 he finally realized his life-long dream of owning a boat and cruising around the world. With Guiding Light he cruised from the Gulf and East Coasts of America to the Bahamas and the Windward Islands of the Caribbean and learned that entertaining guests aboard was his favorite part of the experience. Shane brings to Guiding Light his love of cooking, teaching sailing, fishing, entertaining, and being a guide to the best vacation his guests will ever have.

Shane's Captain-Only charters are distinguished by his excellent cooking. He bakes fresh bread daily for delicious sandwich lunches, and prepares 3 dinners for his guests for which he receives rave reviews!

MATE LILIA (LILY) CORTES:

Lilia "Lily" Pacheco Cortes, grew up in Guadalajara, the 2nd largest city in Mexico, with 6 brothers and a sister. As a person who always has had a quest for knowledge, she has a master's degree in Design & Development of New Products from the University of Guadalajara. Starting as a high school teacher, Lily later transitioned to becoming a university teacher, a position she held for 20 years.

As a person who loves to learn new skills and has a sense of adventure, Lily was delighted to become part of the yachting community and has been on Guiding Light for a year now. She loves the freedom of working on board and looking forward to every new horizon. Interacting with guests and making sure everyone is happy is a pleasure for her. Lily has always loved travel and exploring, and enjoys assisting Shane to show guests the joys of each new location. Join her as she leads a morning workout from the trampoline on the bow, or sets up a fun movie night for the evening's relaxation.

Lily is confident and service-oriented, and she uses her warmth and personality to leave a positive impression on everyone she meets. Come aboard Guiding Light and be Guided to a wonderful adventure with this wonderful caring charter team!