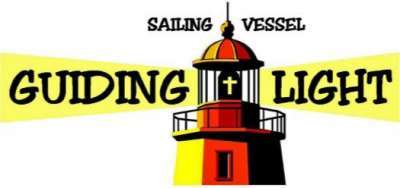 GUIDING LIGHT SAMPLE MENU
Three dinners are cooked by Captain Shane on a weekly charter, and for every lunch guests enjoy sandwiches with Captain Shane's famous homemade captain's bread.  He also makes sourdough bread once a week.
Provisions for the week are at the guest's expense. 
Annabelle peppers stuffed with lemon feta cheese and drizzled with balsamic vinegar

Caribbean meatballs sitting on top of coconut rice and a mango papaya puree

White chocolate & cranberry tart

Buffalo chicken dip

Seared tuna with a ginger & carrot salad on top

Key lime mousse pie

French onion soup

Tequila lime chicken

Éclair cake
Of course these are just a few examples. Shane has many more in the cookbook that he wrote a few years ago called "Cooking on the Guiding Light".