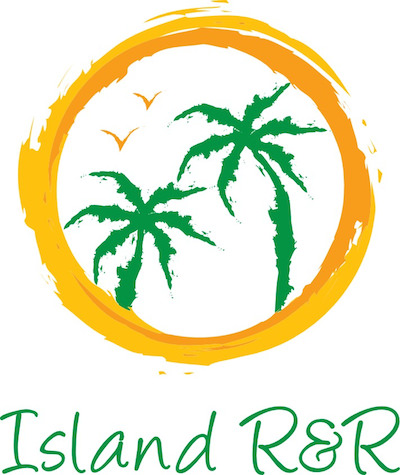 Previously named Mr Tom

ISLAND R&R GUESTS COMMENTS
An Epic Week on the Water!
What an amazing way to bring in 2021! We had an incredible week celebrating #Oh Glenn and the end of 2020. Watersports were a hit and we can't thank Thomson enough for his endless energy tugging us around on all of the gear! Shayna and Thomson were perfect hosts and we are so grateful to have shared this memorable week with them. Thanks for accommodating our endless appetites - for food and fun!
Thank you both for an epic week on the water!
Shayna & Thomson Made It All the More Memorable
This vacation was already incredible, but Shayna and Thomson made it all the more memorable. Every meal was absolutely delicious and eating each meal as a crew and sharing stories and conversations was one of my favorit parts of this trip. Not to mention the 7 rainbows that we saw this week!
Spending Christmas with Shayna and Thomson on the Island R&R has 100% been one of my all-time favorite vacations and I couldn't think of any better way to spend the last bit of 2020. Shayna's kindness and expert hospitality and Thomson's knowledge of ocean life and contagious enthusiasm made it hard not to enjoy ourselves to the absolute fullest. Thank you so much for letting us enjoy the USVI with you on the Island R&R! I've already started saving up to come back!
Fantastic week on R&R
One of the best trips we have taken. The experience was great with all the places we saw. Our experience with Shayna and Thomson is unforgettable. I learned so much from them and they were so much fun to talk to!

Fantastic week at sea! Only wish we didnt let the big one win the reel battle! Maho Bay was my favorite stop - Turtles!

Fantastic week on the R&R with Shayna and Thomson! Loved our time in Maho and especially at Lime Out. Enjoyed the meals Shayna prepared for us - from breakfast taco's to Thomson sharing his family's seafood paella with us! What a great crew to celebrate Christmas with!