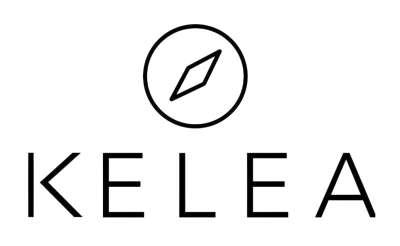 Previously named Angel Glow

CREW PROFILES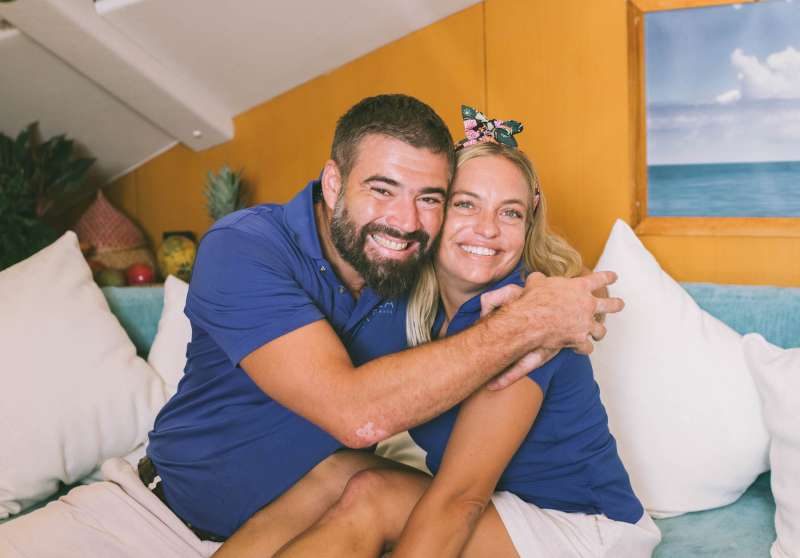 Title
Name
Nation
Born
Licenses
Captain
Phil Pattat-Barrat
US
0
RYA
Chef/Mate
Florence Laidler
UK
0
Number of Crew: 2
Languages: English
Crew Profiles:
Kelea's Crew - Phil Pattat-Barrat and Florence Laidler
Captain Phil

Growing up in London, Phil worked extensively within the hospitality industry. His vast experience managing teams in different restaurants throughout London and the quaint English countryside of Kent taught him the high standards of excellent customer care and service he brings to yachting.

Travelling with Florrie to Bali, Australia and California before settling in Antigua where Phil qualified as an RYA Yachtmaster Offshore license has transformed Phil's passion in life to sailing. He loves being on the ocean and enjoying the outdoors. Phil has a broad and in depth knowledge of the Caribbean from Antigua to Grenada; and has even completed an Atlantic crossing - an experience and adventure he will never forget!

He looks forward to sharing his passion with guests and taking them around the beautiful Virgin Islands. His favourite part of the day is entertaining guests with craft cocktails and tales of adventures while the sun sets.

Florrie - First mate/ Dive Instructor/ Chef

With an incredibly lively, outgoing, sparkly personality Florrie will make your vacation as enjoyable and as fun as possible! Florrie takes great delight in sharing the flavours of the world with you. Quality of produce and locally sourced fresh foods remain the mainstay of her cooking.

A traveller from an early age Florrie has a great appreciation for the cuisine and culture of many different countries. With a degree in Marine Science she has travelled and worked extensively in the marine industry, as well as earning her dive instruction certification. Working aboard the largest commercial sailing Trimaran in the world as the chief stewardess in the British Virgin Islands allowed her to refine her skills and cement her belief in superior customer service. Armed with the knowledge of awesome diving and snorkelling spots throughout the BVI she's sure to add amazing adventures to your vacation.

As a RYA Yacht master with experience across the Caribbean including an Atlantic crossing she's a great help to Phil when she's not in the galley!