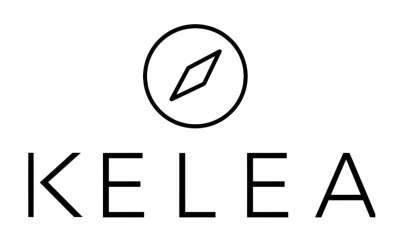 Previously named Angel Glow

CREW PROFILES
Title
Name
Nation
Born
Licenses
Captain
Shawn Hardesty
USA
0
USCG 100 ton
Chef/Mate
Autumn Hardesty
USA
0
Number of Crew: 2
Languages: English
Crew Profiles:
Kelea's Two Crews

Shawn and Autumn Hardesty, Spring and Summer Captain and Chef/Mate
Shawn's love for the ocean began when he was only a few months old on the coast of North Carolina. Shawn grew up in Carolina Beach, NC where he learned to read the wind and waves and developed a passion to share his love of the ocean with others.
Shawn graduated from the University of North Carolina at Wilmington in 2011 with a degree in Marine Biology. Shortly after college, Shawn moved to Nicaragua to pursue his love of the ocean and worked as a Captain and surf guide for NicaSurf tours.
Following a couple great years in Central America, Shawn moved back to the states to continue his life on the water. In doing so, Shawn has spent the past 5 years working aboard world class super yachts. In which time, he has obtained his USCG Captains License as well as his American Sailing Association Certification.

Autumn was born in Michigan where she grew up swimming in the freshwater of the Great Lakes. After high school she studied massage therapy and yoga in Costa Rica where she fell in love with the salty ocean and travelling to new places. In 2013, Autumn moved to Florida to become a yacht stewardess. A job that would take her to many exotic places, even all the way back to lake Michigan.

For the last five years, Autumn has worked on multiple world class yachts in which she collaborated closely with five-star chefs from around the world. Learning from her yacht chef coworkers, she has developed a passion for creating exciting and healthy dishes that create memories.

Shawn and Autumn met in September of 2013 in Fort Lauderdale, Florida, where they were both searching for their first superyacht jobs. A week later, they found separate jobs on different boats, starting three years of long distance dating. In December of 2016, they decided it was time for an adventure and decided to travel New Zealand for a year together in a campervan they renovated themselves.

Shawn and Autumn love to spend time on the water, whether it's diving, snorkeling, surfing, paddling or sailing. They are excited to bring their captain and crew knowledge of charter yachts to give you a sailing vacation you won't forget.