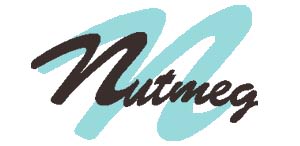 NUTMEG GUESTS COMMENTS
Mid April, 2022, guests aboard OCEAN STAR wrote:
Hugh is a sheer delight to be with as well as an accomplished leader. It is clear he set the tone for the entire experience and Doris is an accomplished chef with a well tuned service ethic. Was truly a memorable experience and the service was a big part of that.

In any business the top 5% distinguish themselves through attention to detail and attitude. This is a top tier crew.
A family aboard catamaran NUTMEG for New Years 2020-2021 said:
Bottom line: I would not hesitate to recommend Nutmeg or its crew to others.

Max and Whitey are very easy to be with, and were great with the children. We all enjoyed their company, and they made us feel at home on Nutmeg. The food was fantastic and varied. There were not many instances in which someone did not fully clean their plate. Max made special effort with the food for New Year's Eve, with lobster for lunch and steak for dinner. She also accommodated our youngest child with her preferred chicken when seafood (not preferred by her) was served. We ate very, very well.

As you know, the crew agreed to take the "drop down" forward cabin, leaving the four main cabins in the rear for our family of five. I did not previously appreciate what a significant difference this would make. It made the boat feel larger for us than it otherwise would have felt and provided some privacy that we may not have had otherwise. Their willingness to accommodate guests in that way really makes a significant positive difference in the experience.

Thanks for setting us up with the Nutmeg and its crew. We had a great trip.

Richard M., Alabama
Guests aboard NUTMEG in early December, 2020 wrote:
Max and Whitey: THANK YOU again for such a wonderful trip. Your skill, experience, creativity, passion, personal chemistry – and the fact that you're just great human beings, all made this a unique, memorable and superbly enjoyable experience for Melanie & I. I think I can safely vouch that Pete & Vera's experience was the same.
Matt K.
Catamaran NUTMEG's guests in the Grenadines for early August, 2019, said:
We had a wonderful time with Max and Whitey. Everything was beyond our expectations, the catamaran was beautiful and spacious and we couldn't have wished for a more perfect holiday!!! Max and Whitey were absolutely wonderful: Whitey full of energy and with a great Aussie sense of humor and Max, the quiet force accompanying him, she made every meal truly wonderful: the food was delicious, varied and healthy!!! We were truly pampered (even our beds were made when we weren't watching!!!), and we really appreciated their huge amount of experience both with sailing and in life. We miss them already!!! If we ever decide to sail again in the Caribbean we would choose them again, without hesitation!!!! Thank you for everything!!!
The de Jong Family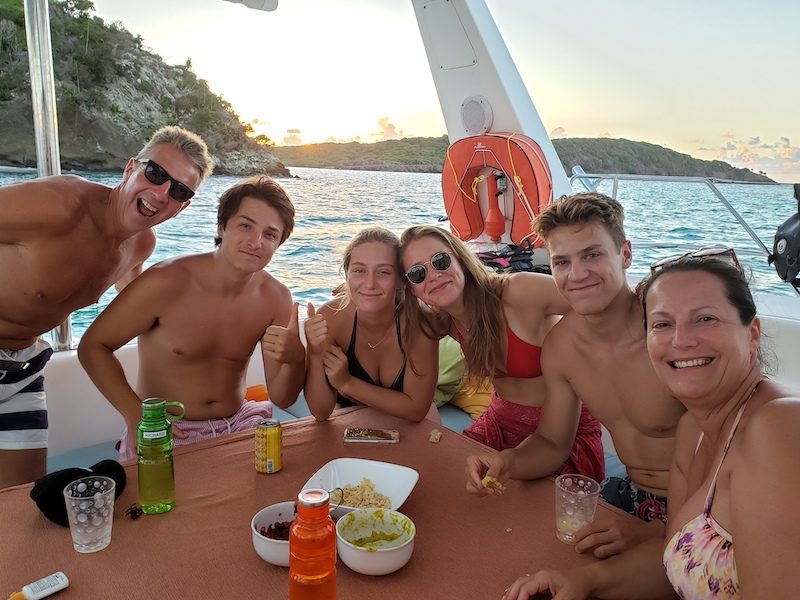 Early May, 2019, guests aboard catamaran NUTMEG wrote:
Food & Drink? 5 Star!
Planning the charter? We were incredibly happy to have the expertise of Whitey and Max's knowledge to plan the amazing itinerary.
What you liked most? So many things! The amazing attention to detail, Max and Whitey's warm and outgoing personalities, the PADI instruction, always feeling safe during the instruction, the food! Totally 5 star and beautifully presented.
The captain: 10+++ The chef: 10+++
We are a family of 5 with extensive travel experience. We all concluded this was a trip of a lifetime.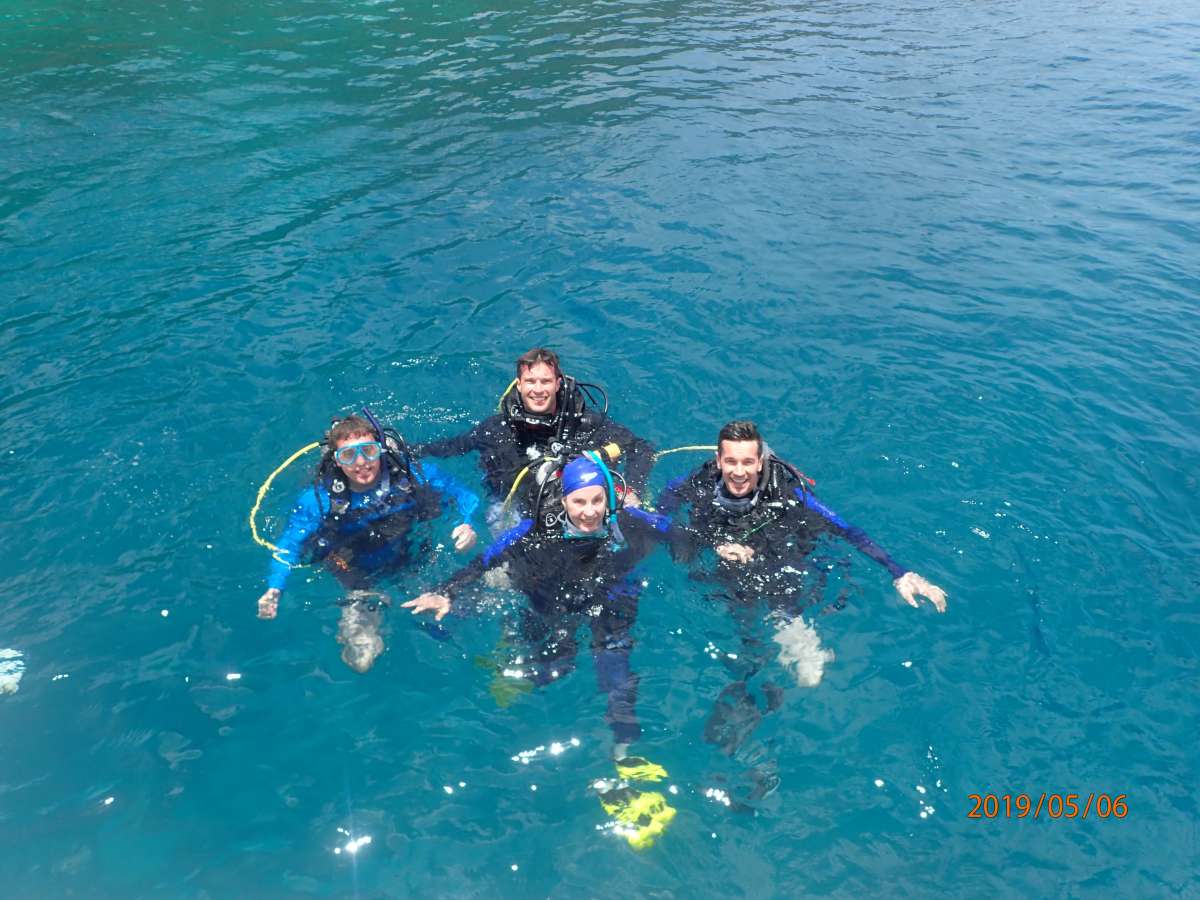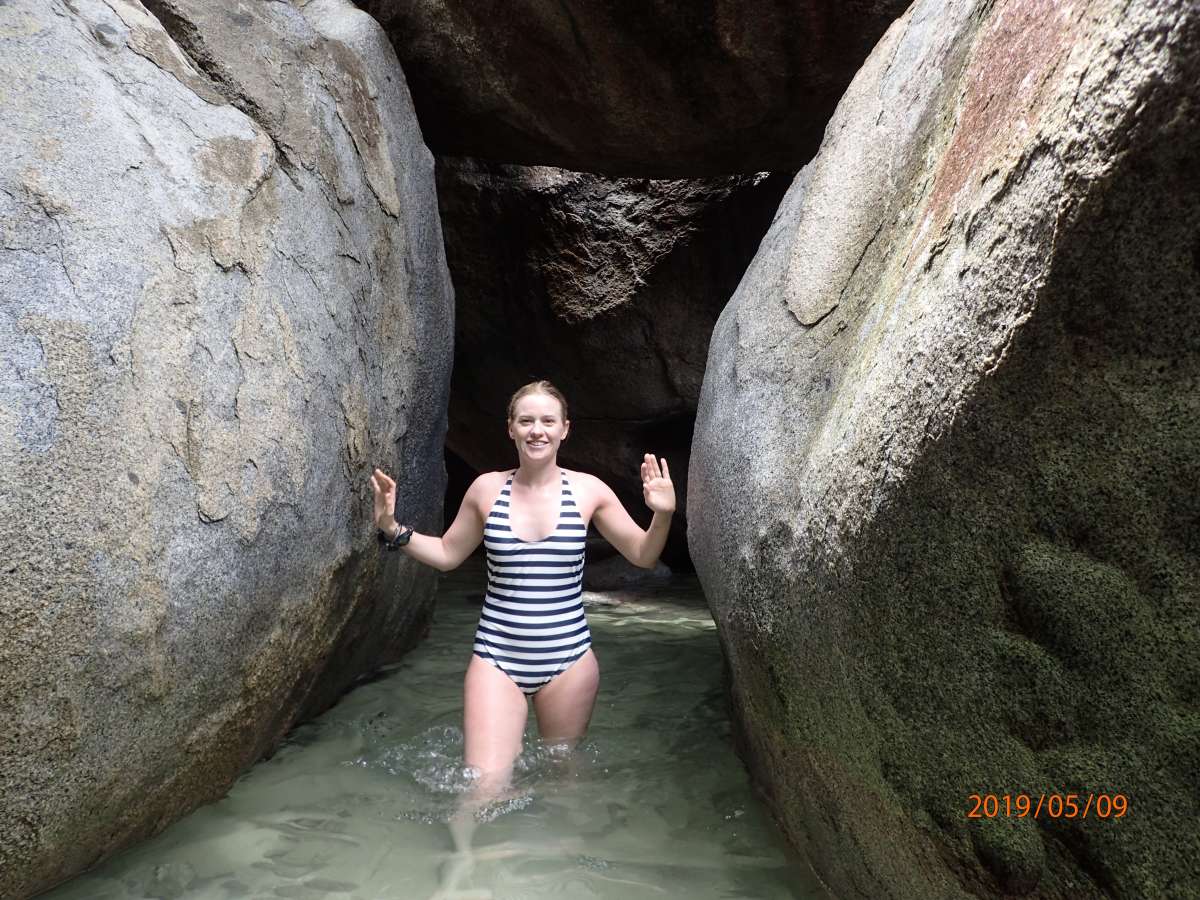 The 'Salty 7' aboard Nutmeg in March, 2019
Nutmeg's Salty Seven'. Spicing up the BVI - ship faced, nauti and a little dinghy!'

Max and Whitey: there are no words to describe what a wonderful time we had. You are the best!
Mary and David
Captain Whitey and Max: You have been fabulous! Thank you for the memorable week in the BVI. And those meals! So great!
Margaret and Mike
Dear Max and Whitey: Thank you so much for a trip of a lifetime. You have set the bar for any other charters for us in the future.. and good luck to anyone you attempts to compare. Hoping to be friends for a long time.
Deb & Steve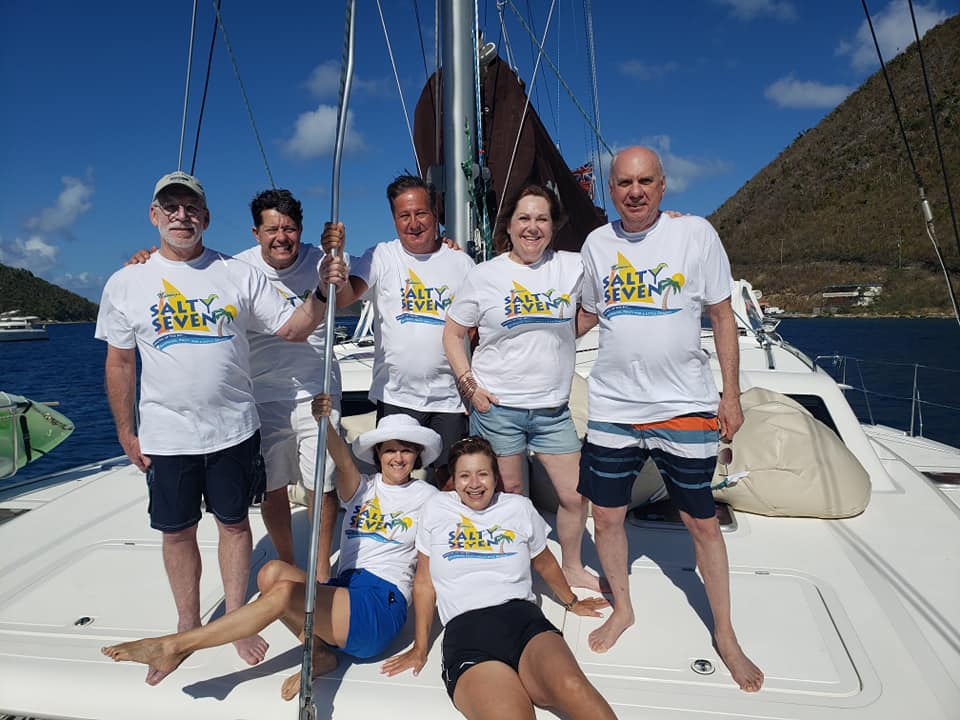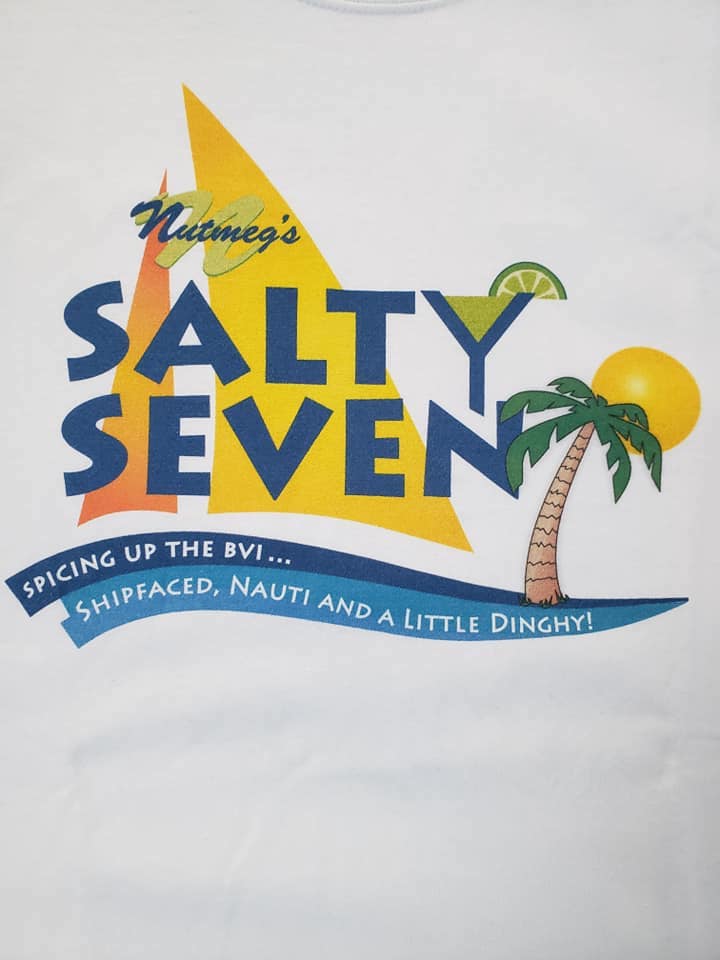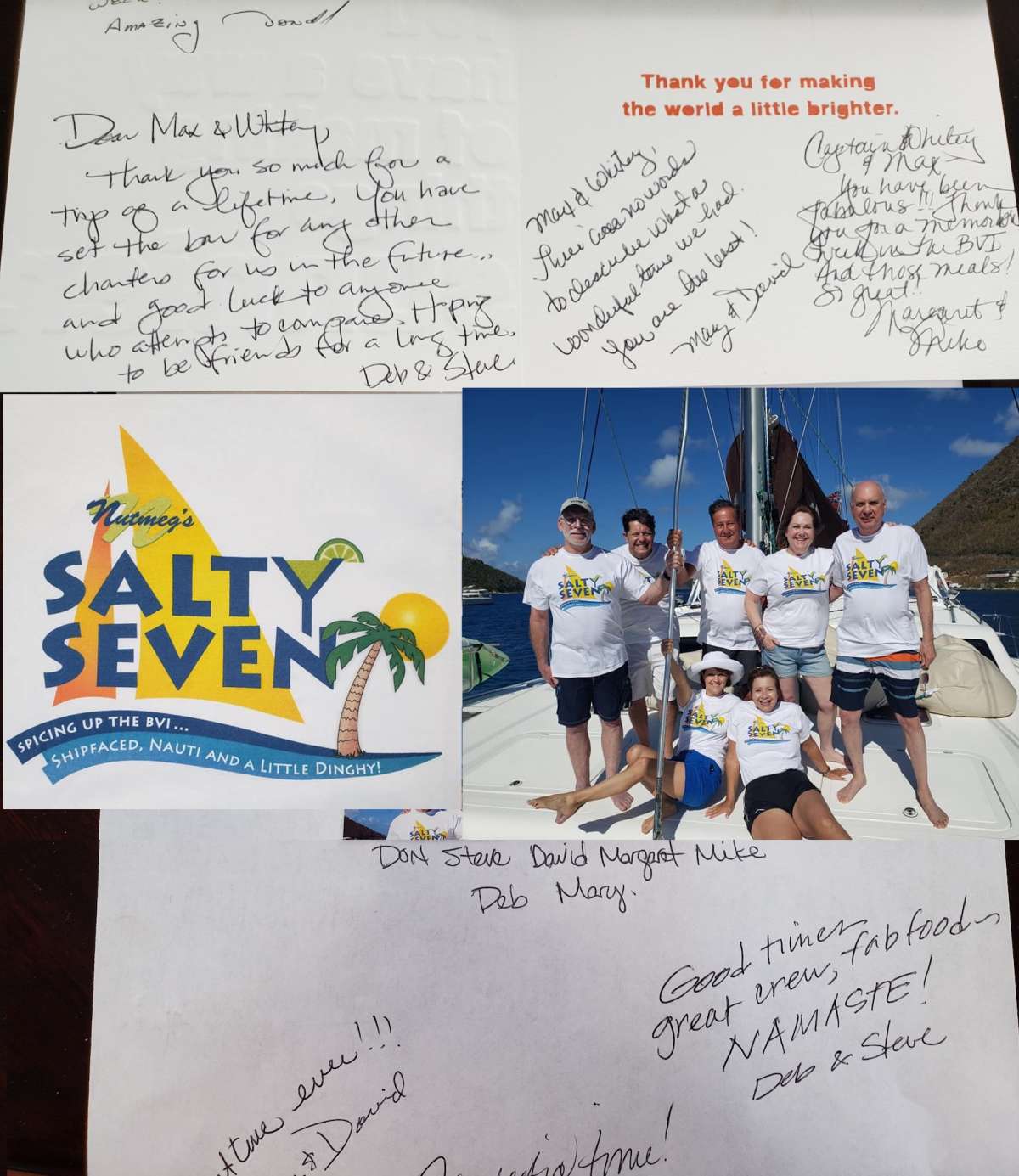 Guests aboard NUTMEG in March, 2019, wrote
Charterer's name: Holmes

Boat's name: Nutmeg
Upon arrival the boat was clean: Yes
The boat was tastefully presented and decorated: Yes
Upon arrival the boat was immaculate: Yes
Captain Whitey arrange for a taxi from the airport and met us at the dock.
Was the boat kept clean during the charter? Yes
Was all advertised equipment on board? Yes
Was the equipment in good condition? Yes
Any toys particularly enjoyed:
My husband is a recent amputee. Captain Whitey and Max took him snorkeling and diving for the fist time since his foot amputation.
Comments-was the boat comfortable: Every thing exceeded our expectation.
The captain was outgoing: Yes - The captain was professional: Yes
The captain was friendly: Yes
Comments-captain: Captain Whitey and Chef Max were FABULOUS.
Did you feel free to choose each day's activities? Yes
Please describe the meals: PERFECTION!!!!! Everyday was a wonderful surprise.
Were specifically requested drinks on board? Yes
Did the meals reflect your requested preferences? Yes
The cook was outgoing: Yes - The cook was professional: Yes - The cook was friendly: Yes
The cook was eager to please: Yes

Comments-were our descriptions accurate?
Emphasize more how great Captain Whitey and Max are to their guest.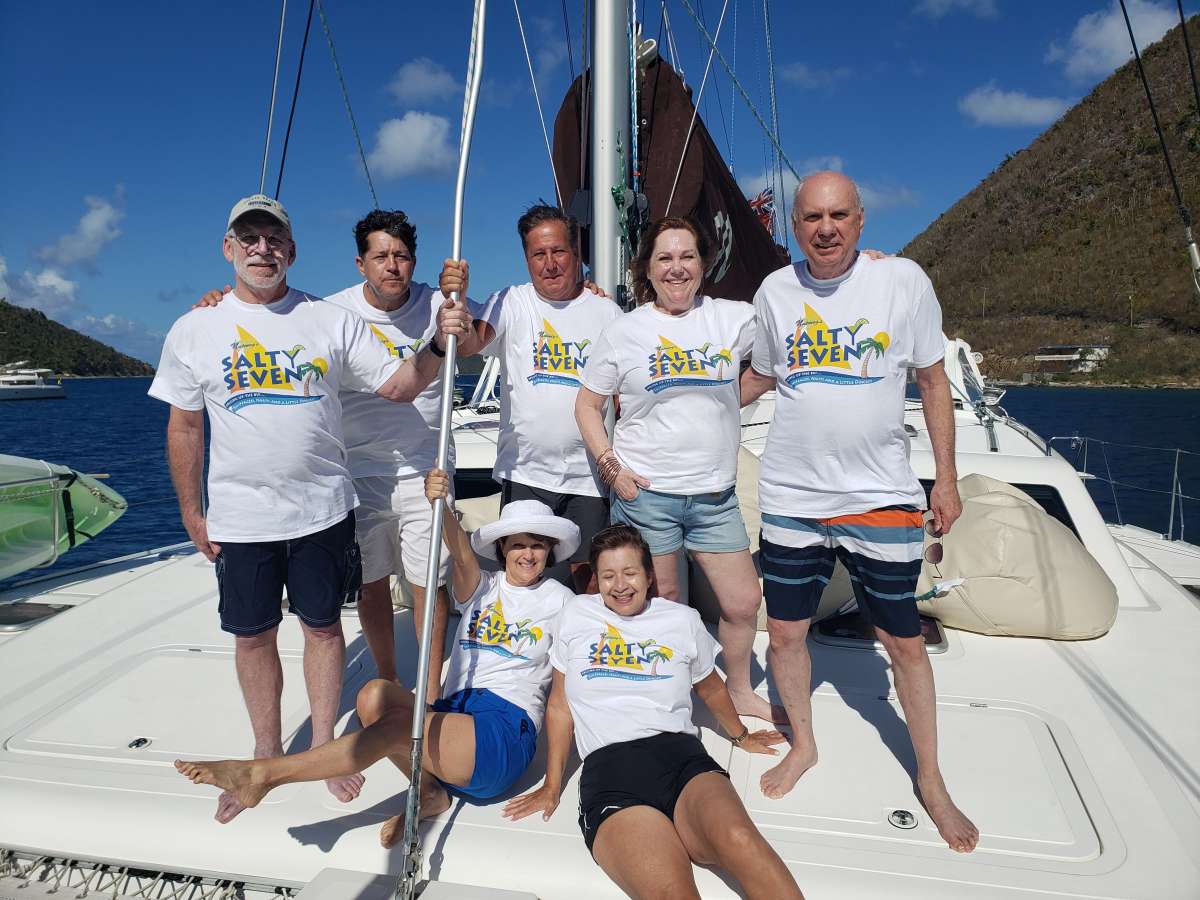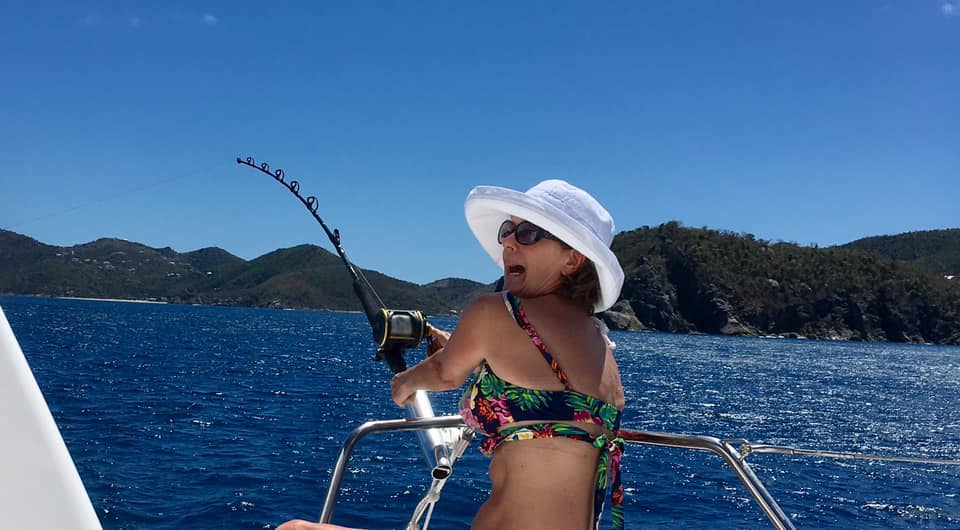 Past guests with Whitey and Max said:
"It was possibly our best vacation! Certainly it ranked right up there. Whitey and Max are really a special crew, really great people with whom we all bonded very quickly. They go out of their way to make everyone feel at home in their home. We all loved it and thank you so much for gently nudging me to choose them" T. Boyd


We have such great memories of our trip. Thank you so much for making the trip so great. J. Ivie

We had such a great time. Thanks to all of you for making it so special.
Even the boys agreed that it was one of our best vacations! E. Amari


You guys are definitely the greatest !!!
Please know that our experience with you on our charter vacation is one of the
finest experiences I've had in my lifetime [and I've had the opportunity
to do a lot] I thank God for our 6 days with you guys and for having
had the opportunity to meet each of you. I can't tell you how many
people have inquired of us about our experience. Of course everyone is
envious. Margie tells everyone " on a scale of 1 - 10, this trip was a
15". D. Green

Setzer Family: New Years 2019
Thanks so much for helping us make special family memories. Wishing you all the best in 2019!

Thank you guys for such a wonderful time. You guys are the best!