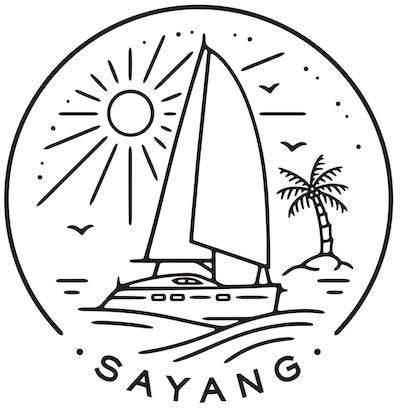 CREW PROFILES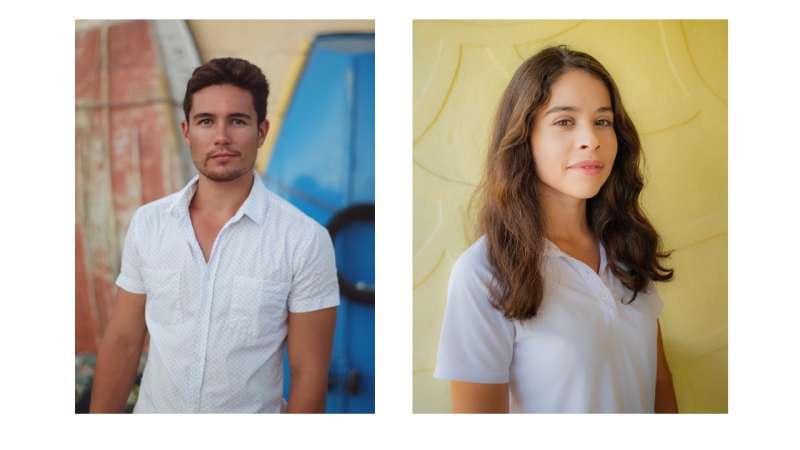 Title
Name
Nation
Born
Licenses
Captain
Mike Jones
RSA
1988
RYA Master & STCW
Chef/Mate
Jemma McGrath
Irish
1988
Number of Crew: 2
Languages:
Crew Profiles:
Jemma and Mike are a young, fun loving couple who have a passion for travel, people and adventure. They met 10 years ago at the college they both attended in Cape Town. They then went on to work together on sail and motor yachts in the Mediterranean. Their love for meeting new people and exploring new places has now brought them to the Caribbean.
South African born, Jemma grew up in Cape Town where she attended school and college. She went on to work in Marketing for a few years before the travel-bug was sparked and she set off for Spain. Having grown up around boats she naturally gravitated towards the yachting industry. This is where her and Mike began working together in the Mediterranean. Mike was the Skipper and Jemma the Stewardess turned chef for 2 privately owned boats. She has subsequently obtained her RYA Day Skippers certificate. Jemma's family involvement in the hospitality industry gave her the opportunity to work in some of the best hotels and restaurants in the Western Cape. This is where she developed her love for good food.
Mike always had a love for water sports. While studying in Cape Town his interest in sailboats evolved. After finishing his degree, Mike began his yachting career as Deckhand on a 45 day passage from Cape Town to St Maarten. This experience had him hooked and he proceeded to work on different boats around the world. After obtaining his RYA Yachtmaster Offshore (for both motor and sail boats), he skippered 2 boats simultaneously in the Med. Sailing boats and the adventures that ensue is what drives Mike's passion for the ocean. He holds RYA Yachtmaster Ocean and AEC Engineering Certification.
Whether you're interested in sailing, diving, snorkelling, fishing, hiking, discovering uninhabited islands, or just simply relaxing in one of the most scenic tropical destinations in the world, Mike and Jemma will tailor an experience to your desires. Jemma and Mike look forward to having you aboard Sayang and showing you the best that the Caribbean has to offer.