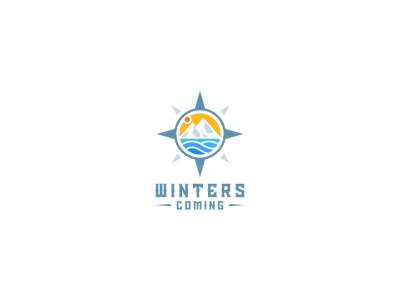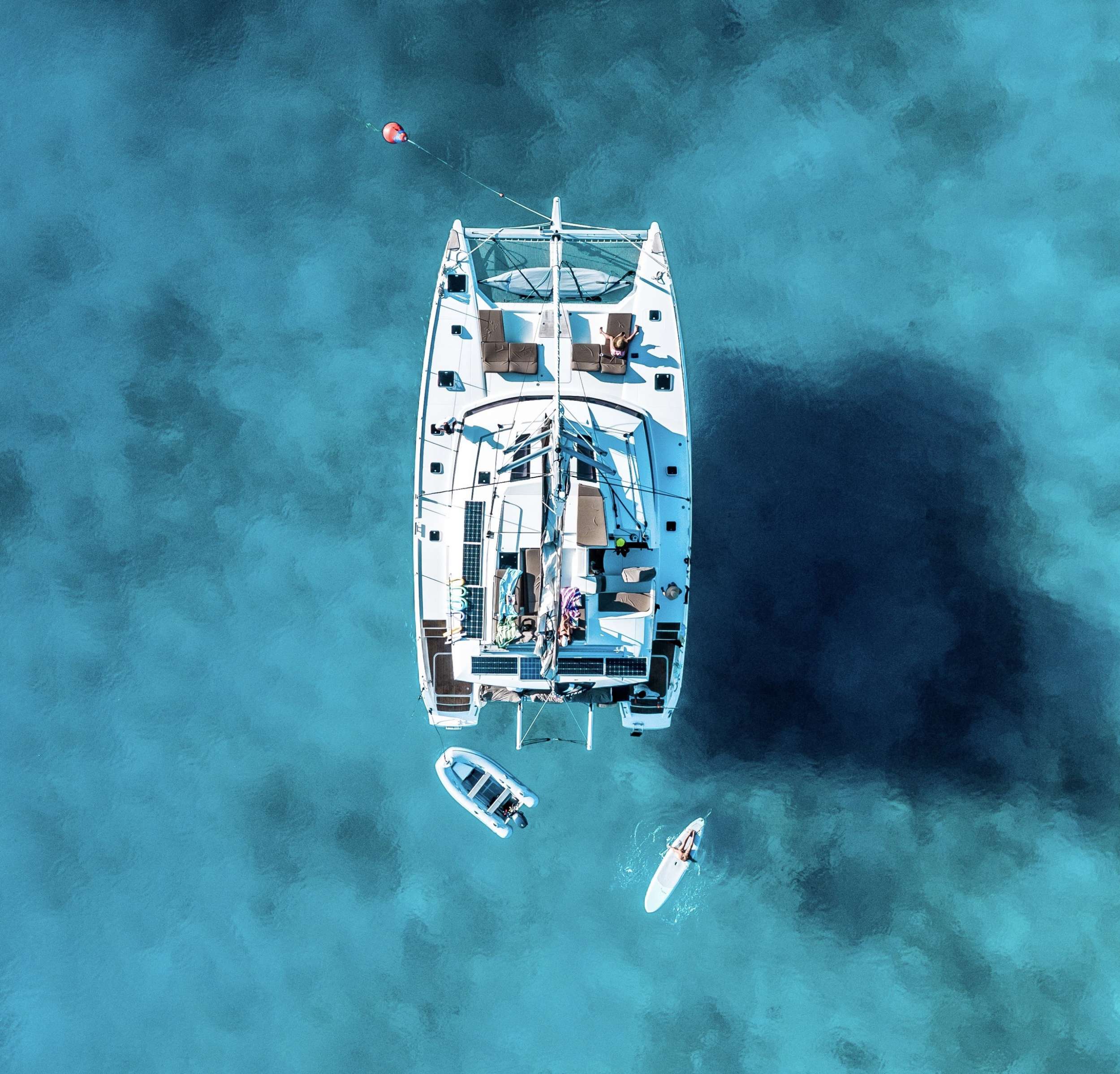 A generous lounge deck delivers a bold high-performance profile providing a great vantage point from which to observe the beautiful surroundings.

Guests can also choose to unwind in the spacious cockpit which provides an indulgent all-weather retreat or on the magnificent sun lounger upfront, The boat's design provides seamless movement and communication between the cockpit, helmstation and lounge deck, while the incredible space in the saloon makes you feel as though you were on a much larger yacht.

Winters Coming has 4 cabins including a superb owner's suite and all ensuite. The yacht is beautifully outfitted for comfort and relaxation.