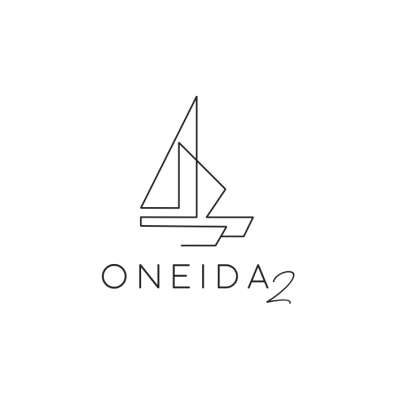 CREW PROFILES
Title
Name
Nation
Born
Licenses
Captain
Dimitris Bokolas
Greek
1968
Chef
Zoi Chatzeathanasiou 
Greek
0
Number of Crew: 3
Languages: English (fluent) - Greek (native)
Crew Profiles:
Dimitris Bokolas - Captain
"Sea is my life" is Dimitris's life quote. Since he was a child he remembers himself in a boat. He is an experienced sailor and captain of power and sailing boats. The first boat he was captain in, was his family's 55ft. traditional Greek Kaiki. Since then he had the opportunity to sail around Greek waters with different kind of boats. During all these years he came across of all kind of weather and sea conditions which made him familiar with
the difficult Greek seas. His natural capability of communicate with people and the fact that he can remain calm in any unpredictable situation, creates for his passengers and fellow crew members a feeling of comfort, relaxation and above all safeness during the travel.

Zoi Chatzeathanasiou - Chef
Greetings, I am Zoe, a seasoned culinary professional with a tenure of seven years in the field. Over the course of my career, I have honed my culinary acumen by serving in a diverse array of restaurants and have had the privilege of working alongside accomplished Greek chefs. While my forte lies in Mediterranean cuisine, I also relish delving into novel gastronomic ventures and cuisines. In addition to my ardor for the culinary arts, I am deeply enamored with nature and, hence, I utilize my leisure time to embark on exploratory hikes.

Panayiotis Chourdakis- Deckhand
Panayiotis was born in a small fishing village in north Crete, because of that he can not remember a single day that the sea was not a part of his life. Swimming, snorkeling and fishing on small traditional wooden boats was the environment he was born and raised in. Starting from the age of 17 ,Panayiotis has worked at a selection of the best cafes and restaurants in Crete and Athens. Working on a boat was a lifelong dream that came true. His career in yachting started in 2021 in the beautiful island of Mykonos. He is fluent in English.