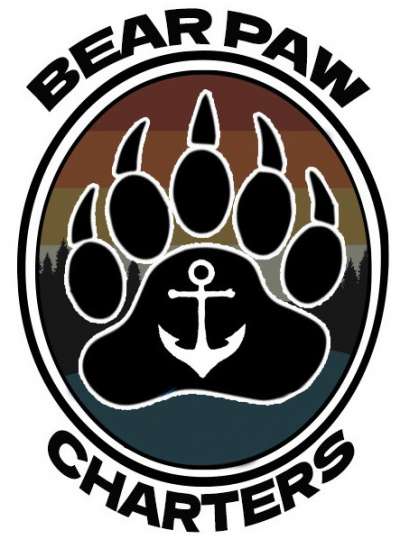 Previously named Thomas Crosby V

CREW PROFILES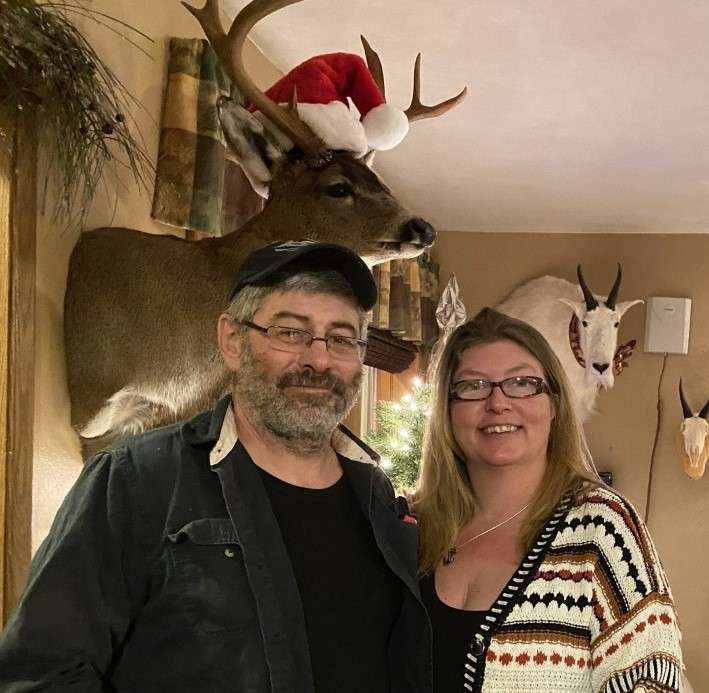 Title
Name
Nation
Born
Licenses
Captain
Bill West
USA
1968
USCG 200T
Chef/mate
Chrystal Rozander
USA
1979
USCG 200T
Number of Crew: 3
Languages: English, American Sign Language
Crew Profiles:
Bill grew up hunting, fishing and flipping hot rods in Montana. One day a friend invited him to go Sailing on Flathead Lake, Montana and life has never been the same since. Yearning for more, his two young boys and wife headed to the Caribbean to a newly purchased sight unseen sailboat to give the cruising lifestyle a whirl. Turning wrenches, doing marine mechanical repairs supported his family over the next 14 years travelling on various boats, later doing the Pacific side of the USA doing the Columbia River and eventually settled in to San Juan Island, Washington State so the sons' would be involved in sports and finish high school. Having an established business doing marine repair, Bill also operated the Vessel Assist fleet (Now called Boat US) for the San Juan Island territory working closely with the USCG on search & rescue and salvage operations. You can imagine the tall tales of such operations and miles travelled, Bill is a story teller. Lots of bold moves and close calls in that line of business.

Remarried in 2014 to Chrystal, Bill returned to the Caribbean to operate charter boats together. Hurricanes Irma & Maria steered Bill and Chrystal to return to their roots back to the Pacific Northwest and return to their 57' sailing ketch. Alaska has always been on the bucket list so they untied the lines in 2019 for Alaska and now call Sitka, Alaska home. Back to the land of hunting and fishing, Alaska has provided and become home under the northern lights. It is customary to raise a drink with good company for sundowner's and raise a little yee-haw and hell-yah!!! Alaska and the Pacific Northwest lifestyle on a boat is incredible and Bill is keen to share his world with you…..especially on Bear Paw!!

Chrystal spent her youth playing billiards and managing a lighting showroom in Victoria, BC Canada. Her passion for the ocean began with her first 16' power boat at age 20, to use as a Gulf Island hopper for the weekend get aways, packing a tent to pitch under the apple trees at Port Browning, Pender Island to enjoy the live music. Three upgraded boat later, expanding her cruising grounds, solo handed, she met Bill in Friday Habor, Wa and soon married, on a yacht of course! The shared dream of sailing away in to the sunset on a path to anywhere was the plan!! Chrystal does admit power boats are better……you never miss a happy hour destination that way! Especially when your island hopping!!

Food is Chrystal's passion. Hands down, the reason for living. Accompanied with good company and fine drink, life doesn't get any better. Her casual approach to dining is inclusive and your welcome to hang out in the galley!! Chrystal has taken a special interest since being in Alaska in smoking salmon. This is a perfect opportunity for guests to learn how to smoke your own fish if your out there catchin it!! Chrystal is happy to accommodate dietary needs and likes to cook from scratch…….not a box!! Homemade breads, BBQ', fresh caught fish and smoked meats are Chrystal's favorite items to share with guests.

Chrystal also holds a USCG license, complimenting Bill's license which makes them a formidable team. Combined, Bill and Chrystal know the San Juan Islands' and Gulf Islands' thoroughly and have spent the last 3 years discovering what SE Alaska has to offer. Thousands of miles covered together and more to discover. Bear Paw is a dream come true and awaits new friends to join.

Crew/deckhand
Born and raised on the East Coast, Randy moved down to Fort Lauderdale and has been intertwined in the yachting industry for the last 3 years. His engineering skills, willingness to learn and vibrant attitude have made him a strong asset on large scale vessels in Florida and throughout the Caribbean. He has a strong affection for the seas. Fishing & outdoor activities are a passion and is always ready to put in a hard days work while also bringing positive energy and smile. A huge supporter of New York sports teams and lover of all genres of music and film, he is also a self-trained published painter/illustrator. He is beyond excited to start his new journey with Bear Paw Charters in Sitka this 2023 Summer Season.

**BEAR PAW will operate with a crew of 3, and 4 upon request.