CREW PROFILES
Title
Name
Nation
Born
Licenses
Captain
Nikolas Sigalas
Greek
1981
Stewardess
Natalia Vorona
0
Number of Crew: 3
Languages: English, French, Spanish, Russia, Ukrainian and Greek
Crew Profiles:
CAPTAIN – Nikolas Siganos

Captain Nikolas is 40 years old and has been a Captain in the yachting industry for the past 13 years. Captain Nikolas holds a sailing boat and speedboat license and he is also a certified lifeguard. He is an experienced sailor, even volunteered as a sailor at the Olympics in Athens in 2004. Captain Nikolas is always there to greet his clients with a smile and extremely hard working. He speaks English and Greek, some of his leisure time hobbies include cycling, swimming and amateur photography. Captain Nikolas joins the New Horizons team highly recommended.

CHEF – Dimitris Konstantakis
DImitris is 34 years old and a graduate of Institute of Le Monde. He has worked in various catamarans, restaurants and resorts including Αthenaum Grand Hotel **** several private chef events, even cooking for rock stars in Rock Wave festival. Dimitris looks forward to welcoming his guests on board and introducing them to his culinary world. He speaks English, French and Greek. He is a young chef full of energy, skills and passion towards his job. We are confident that he will serve his guests unforgettable flavors.

STEWARDESS/DECKHAND – Natalia Vorona

Natalia is 44 years old and has been in the hospitality industry since 1997. Her working experience includes 4 years as a stewardess in professional yachts. Natalia speaks English, Russian, Ukrainian and Greek. One of Natalia's strongest attributes is her appetite for work. She's also very social, welcoming and looks forward to accommodating guests onboard New Horizons 2. Her hobbies include dancing, gymnastics and painting.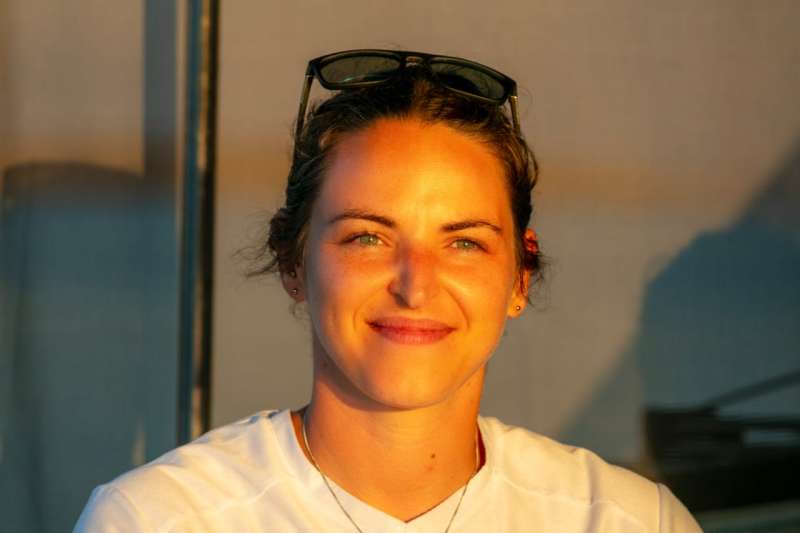 Nikolas Sigalas
Captain
---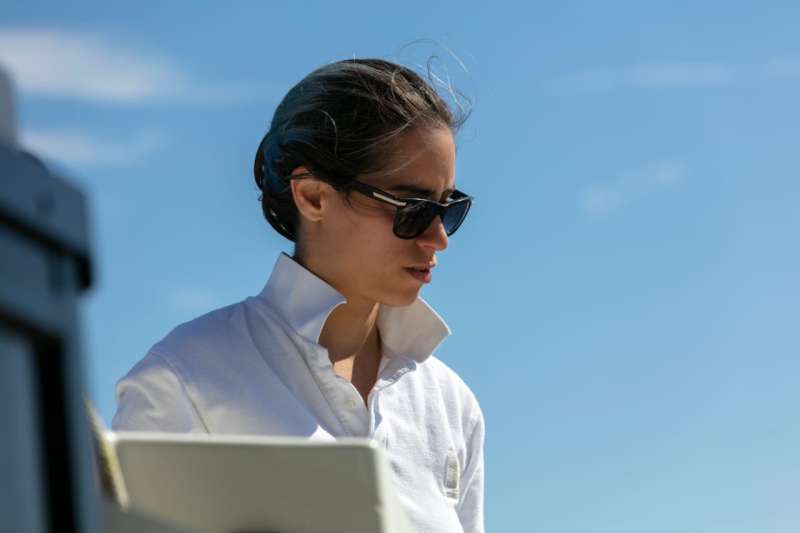 Natalia Vorona
Strewardess / Deckhand
---