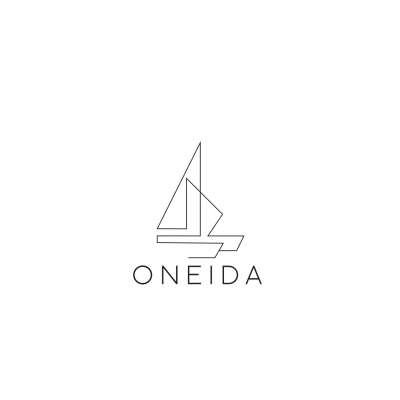 CREW PROFILES
Title
Name
Nation
Born
Licenses
Captain
Sotiris Drokalos
Greek
1981
Chef
Eleni Mpizani
Greek
1996
Number of Crew: 3
Languages: English (fluent) - Greek (native)
Crew Profiles:
Captain Sotiris Drokalos
His name is Sotiris but everyone calls him "Captain SO."
Everything he knows about himself is that he loves the sea, that he was born near it, that he lives by and for it.
His sailing experience began when he was ten years old, thanks to his father who bought him his first windsurf. This is when he decided to follow his dream of becoming a seafarer.
He has spent more than ten years as a captain on a variety of sailing vessels in the Atlantic Ocean and the Mediterranean Sea.
Because of his sailing experience, calmness, dedication, and vigilance, he can safely sail you under any circumstances and he will do my best to ensure that your holiday exceeds your higher expectations!
A bit more of me... S.C.U.B.A. is one of his hobbies. Diving, flying ultralight aircraft, skiing, windsurfing, playing the guitar, playing and designing board games are all things he enjoys doing
but ultimately, all he does is spend his free time with his 3-year-old twins.
Don't forget... "A bad day of sailing is much better than a good day of working"
See you aboard.

Elena Bizani - Chef
Her name is Elena. She is 25 years old, a passionate foodie, a curious traveler. She has as career by working near great chefs in award winning restaurants (Michelin star, trip advisors' excellence, xrysoiskoufoi etc.). She loves cooking Mediterranean cuisine, seafood and bring back in life old Greek traditional recipes and she attended several courses at Le Monde Institute.
In her free time she studies Greek traditional dances and take long walks with her dog. She has a passion for visit new restaurants and try new dishes. The summer months she enjoys the sea, surf with a S.U.P, snorkeling, gather sea urchins or even octopuses.


Deckhand/stewardess
Steffie Fouseka

Steffie has extensive land based experience and skills that translate very well to yachting. She has developed people skills, customer skills as well as problem solving. All these skills will help when running route. Her drive, team spirit and passion are a foundation for creating an amazing guest experience. She has been a hostess since 2009 and is part of a sailing regatta crew from 2008 so there is no room for doubt on her deckhand/skipper skills.